Hey guys! We have a busy post here today….
The WordPress.com stats helper monkeys prepared a 2015 annual report for my blog! This was my first year blogging on this blog, and I'm very pleased with my results. Not only have I made many new friends! I have learned how to be a better blogger (I didn't say I applied what I learned…sheesh…) But I plan on making 2016 an even better year!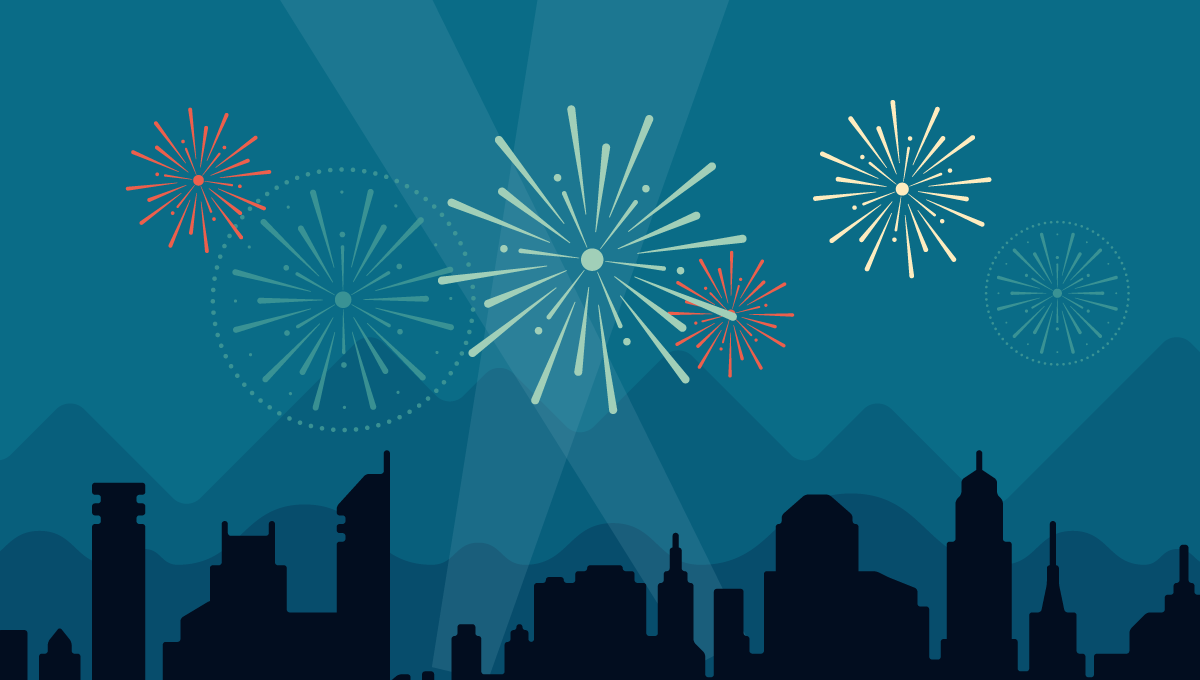 Here's an excerpt:
A San Francisco cable car holds 60 people. This blog was viewed about 2,400 times in 2015. If it were a cable car, it would take about 40 trips to carry that many people.
Click here to see the complete report.
Over on Emily's blog, she did a survey for her followers. So I decided to put one together for my followers too! 🙂 ( Sorry, I took some of your questions Emily :D)
So if you could take a few minutes to answer 15 questions about The Book Owl I would be happy, happy, happy! 🙂
Thank you so much for reading! I'll be back up and posting next week! I was nominated by a couple people for the Infinity Dreams Award! So I'm working on that post to get up to you guys shortly!
I hope you all have a Happy New Year!
What are your plans for New Years Eve? Let me know! I'd love to hear!
XOXO,




Madi ❤